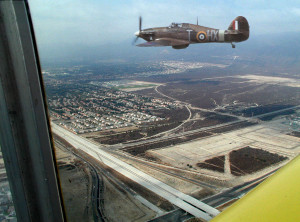 A popular adage posits, "Behind every strong man stands a woman just as strong." Fortunately, Uncle Sam fully subscribes to that philosophy. Even better news is that old Unc never stops at mere lip service. Instead, he puts his money where his mouth is by providing many great benefits for wives of United States soldiers who served World War II combat duty.
eBenefits offers excellent online military benefits lifeline:
eBenefits is a joint venture of the Department of Defense and Veterans Administration that provides easy access to valuable resources for vet and their dependants via a secure internet portal. eBenefits members may apply for military benefits and delinquent mortgage assistance, review pending claims and application status, enroll in direct deposit and access official service records.
Basic eligibility requirements for military benefit recipients:
Usully VA assistance is "means based," which means that applicants must exhibit genuine economic need. Moreover, benefit payments are based on personal assets, income and financial need.
Non-exempt income and assets that exceed applicable limits may not be automatically disqualifying, depending on your age and monthly healthcare benefit. Thus, even if your situation seems to be borderline, apply anyway, since eligibility determinations are essentially case-by-case. [Read more…]